When given such an influential role as Pope, most people's instinct would be to shake things up and try some new ideas out. Ole Rat-Man (do you go to straight to hell for making fun of the pope's name?) however decided to take a slight more conservative approach, i.e.
he is changing absolutely nothing
.
So, why didn't the Catholics just replace the old Pope with this?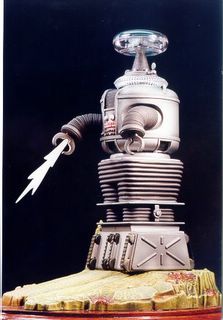 Ok, so maybe if you prefer an organic leader, you could go with something more like this?